Overview
Company Description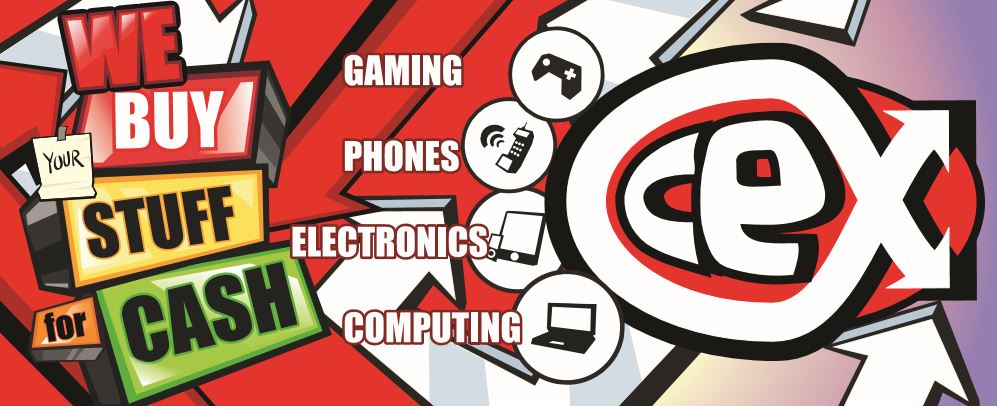 About Us
Complete Entertainment Exchange, CeX, was founded in London in 1992. We are a rapidly expanding company that has stores in Ireland, the UK, Spain, USA, India, Australia, Portugal, Netherlands, Mexico, Italy and Poland.
We buy, sell and exchange a range of technology and entertainment products including mobile phones, video games, gaming consoles, DVDs and Blu-Ray movies, computers, digital electronics, TVs and monitors.
We are passionate about our products, our customers and our colleagues.
We work using cutting edge IT Tools to communicate, support and achieve our goals.
We have been operating here for the past 5 years. We currently have 27 locations within the Republic of Ireland with more in the works for 2016 & beyond.
Why Work For Us
Our teams are an eclectic group of passionate & hardworking individuals who are super enthusiastic about the products & services we offer and who take the role seriously. We promote a fun, open and relaxed environment with a family feel to it.
Working for CeX, you will receive a generous basic salary and be eligible to receive a 4 weekly bonus based on performance. You will also receive a Staff Discount.
We provide on the job training in your own store & stores further afield from all departments. We are constantly working with our teams to teach and develop.
You will be directly responsible for recruiting your team members, training them in our policies & procedures, appraising their performance and developing their skills base.
You will have the opportunity to travel to work in other CeX stores with Ireland and abroad.
You will have the opportunity to progress your career to Operations Management and beyond.