Overview
Company Description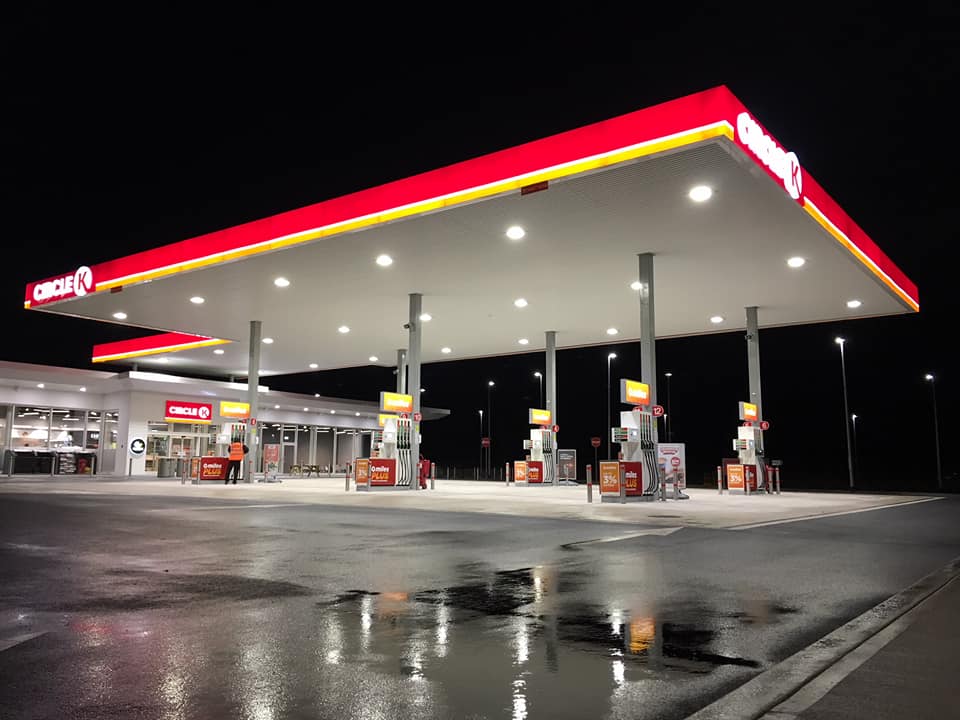 Who are Circle K?
In 2015, Topaz was acquired by Canadian company Alimentation Couche-Tard (known as Couche-Tard).
Circle K is Couche-Tard's global forecourts and convenience retail brand. The company is on a journey to become the world's preferred destination for convenience and fuel with over 12,000 sites globally.
In Ireland, we have joined the Circle K family of merchants and combined their global expertise with our local knowledge to result in the best offering for Irish consumers.
At Circle K Ireland, our motto is simple: "Let's make it easy". We are focused on:
Fast and friendly service at all sites
Easy visits with the support of a range of additional services such as our phone app, loyalty program, wifi connection
Innovation in food with a selection of high quality products for people on the go
Making Circle K A Great Place To Work
At Circle K Ireland, we strive to be the best place to work.
For our people, that means offering Part Time and Full Time Permanent contracts in our Retail Stores with guaranteed weekly hours, flexible work patterns to match our 24/7 business and market leading benefits such as free coffee, discounted food and discounted fuel. We have bucket loads of opportunities for advancement too as over 80% of our Station Managers have grown up with us throughout their careers.
Our Head Office is based in Dublin and is the centre of excellence to support our business with some amazing opportunities in specialist roles in Finance, HR, Operations, Legal and other leading departments. It is a fast paced environment with some roles covering our European and Global markets too.
Whether working in the store, field or office, everyone plays an essential role in helping to achieve our success. Annually, we collect an engagement survey from all employees to gather feedback on how we can make Circle K a great place to work. We have introduced numerous projects from this feedback from the very small to Global. Our people love it so we continue to do this year on year.
Circle K Roles
Whether it's a first job, a way to support you while studying or the start of a lifetime career, we believe we could have the perfect fit for you.
Retail & Deli Assistants at Circle K Ireland:
At Circle K Ireland, our Retail & Deli Assistants are our brand ambassadors, delivering fast and friendly service to our customers every day. In our Service Stations, we offer Part Time and Full Time contracts with guaranteed hours rostered one month in advance – our teams' work life balance is important to us!
You'll be asked to perform very different tasks, such as giving the fast and friendly service we love, doing health and safety forecourt checks, restocking the shelves or preparing our delicious food. In return for your enthusiasm we can promise great responsibility and a valuable work experience in a fast paced and challenging environment. We're all about making it easy for our customers, and if that appeals to you – we definitely need to talk.
Becoming a Retail Manager with Circle K Ireland
At Circle K Ireland, we pride ourselves on progressing talent within our business and have a proven track record of doing so! Whether you join us as a Manager coming from the external market or you have grown up with us, we commit to a structured career path that will hold your hand along your journey.
We're not saying it is easy all the time but we are committed to turning challenges into your development. We also have a defined path for high performers from Retail Senior Sales Assistant to Supervisor to Assistant Manager and onto Manager.
The possibilities are endless so why not come grow with us today?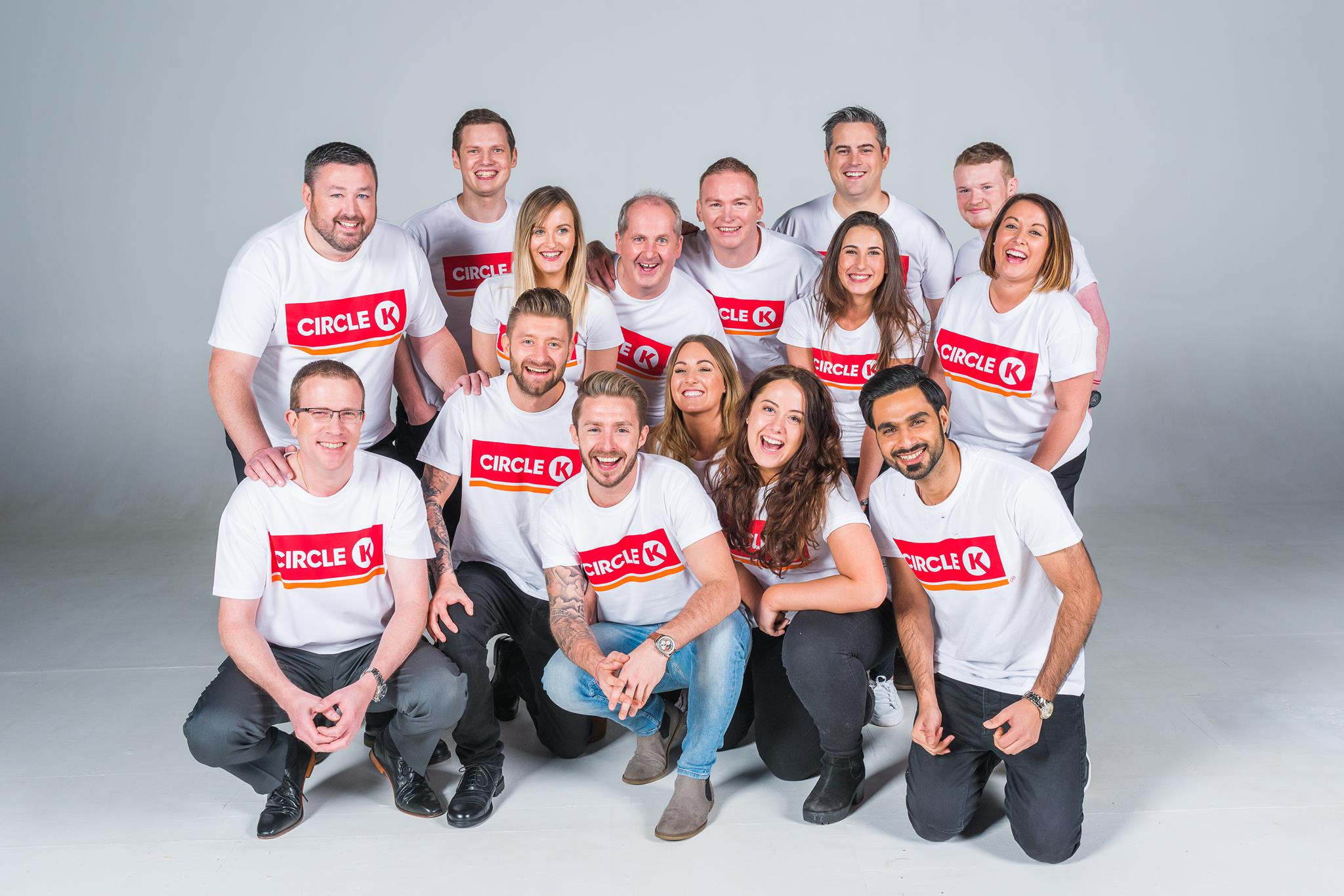 Active Jobs From Circle K