Overview
Sectors Catering & Hospitality

Posted Jobs 0
Company Description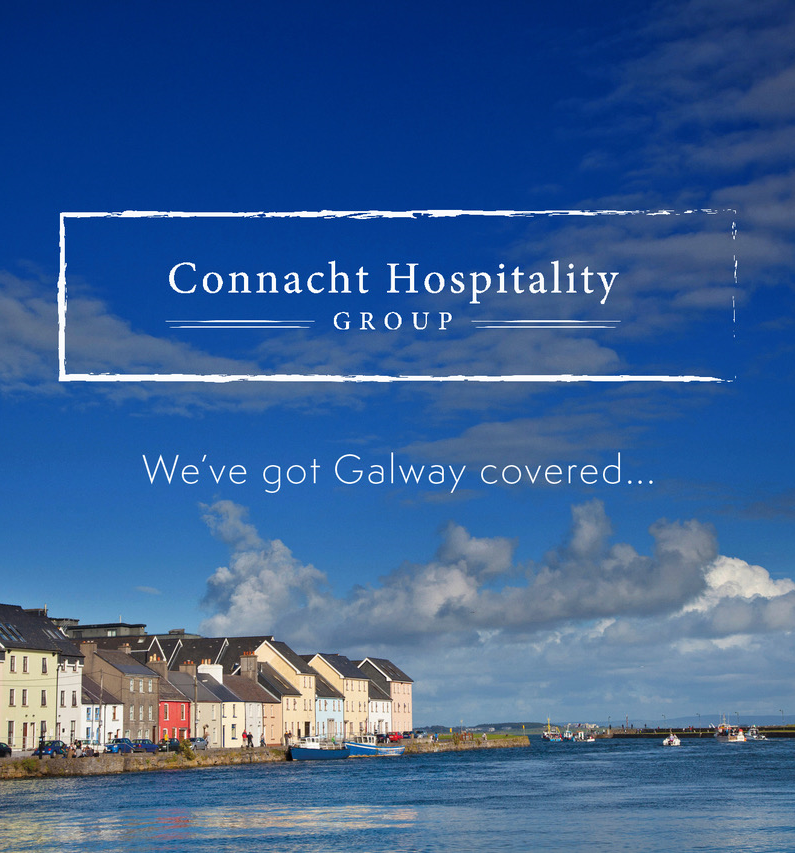 About Us
The Connacht Hospitality Group is a Galway based family owned business, comprising of three hotels, The Connacht Hotel, which celebrates its 50th anniversary next year, the newly renovated Forster Court Hotel, and a 20-bedroom boutique style hotel called Residence Hotel located on Quay street. And three licence premises, the Award winning An Pucan, Bar 1520 located in the Heart of the Latin quarter and the newly opened HYDE Bar & Gin Parlour on Forster street.
We also operate a 24-Hour Gym and leisure centre called Active fitness. We are proud to employ over 350 staff in the city and we pride ourselves on our passion for taking care of our team and in turn, our customers. The Connacht Hotel will be in business 50 years next year and is the foundation of The Connacht Hospitality Group. It originally opened as the "Galway Ryan hotel" with just 90 bedrooms.
Over the years we are very proud to have been able to invest extensively in the property, with the addition of almost 300 more bedrooms and apartments along with our meeting & conferencing facilities and Active Fitness 24-hour gym and leisure centre. From there the Connacht Hospitality Group was established and in 2014 An Púcán was opened on Forster Street, Residence Hotel and 1520 Bar opened in Spring 2017, followed quickly by Forster Court Hotel in July and HYDE bar & Gin Parlour in May 2018.
It is an exciting time for us at The Connacht Hospitality Group, with our growing team and diverse portfolio of business's we are excited about the future. If you are looking to work for a season or alternatively a career in hospitality please review our open positions.