Overview
Company Description
Who We Are
Nourish is an independently owned Irish family business of health food stores based in Dublin since 1986. Our customers are at the heart of our business. Across all of our stores and in our online business, we strive to provide the best possible customer experience, offering what's needed to live a healthy, natural life.
In order to provide this service, Nourish employs people with a genuine interest in health foods, nutrition, and of course, helping others!
Training
Training is a continual process in Nourish – there is always something new to learn in the field of health and nutrition – but to begin with, we provide these trainings to all new staff members:
Welcome to Nourish Training
Basic Product Training
Customer Service Training
Manual Handling Training
All of our managers also take part in Retail Excellence Ireland's Management training programme.
A programme of ongoing supplier information sessions and seminars also keep this learning up to date and complete.
The Nourish Family
Nourish is not just a place to work, we are constantly thinking of different, new and exciting ways for our teams to meet up, hang out and have fun! We regularly plan events for our staff to get to meet each other and build relationships. Whether it's hiking in Dublin's scenic spots, our popular quiz nights, yoga sessions or a trip to the cinema, we make sure there is plenty in your work calendar to look forward to!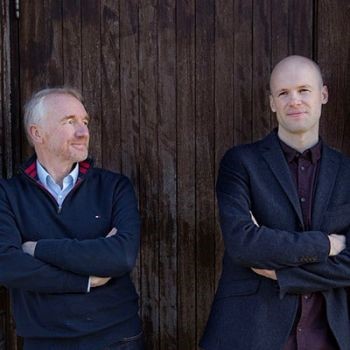 Could You Be A Nourisher?
If you are looking for a retail career in the area of health and you have a passion for helping people, and enjoy learning about new products and the latest information on nutrition, supplements and all things natural, we just might be the right choice for you. We care deeply about educating our staff and our customers to the highest standard.
If you want to be trained to a high standard in wholefoods, supplements, herbs, skincare, natural cosmetics and more, and love sharing your expertise with wonderful co-workers and customers, click the 'apply now' button to see if there are any positions currently available. If there are no positions available, please check back soon!