Overview
Company Description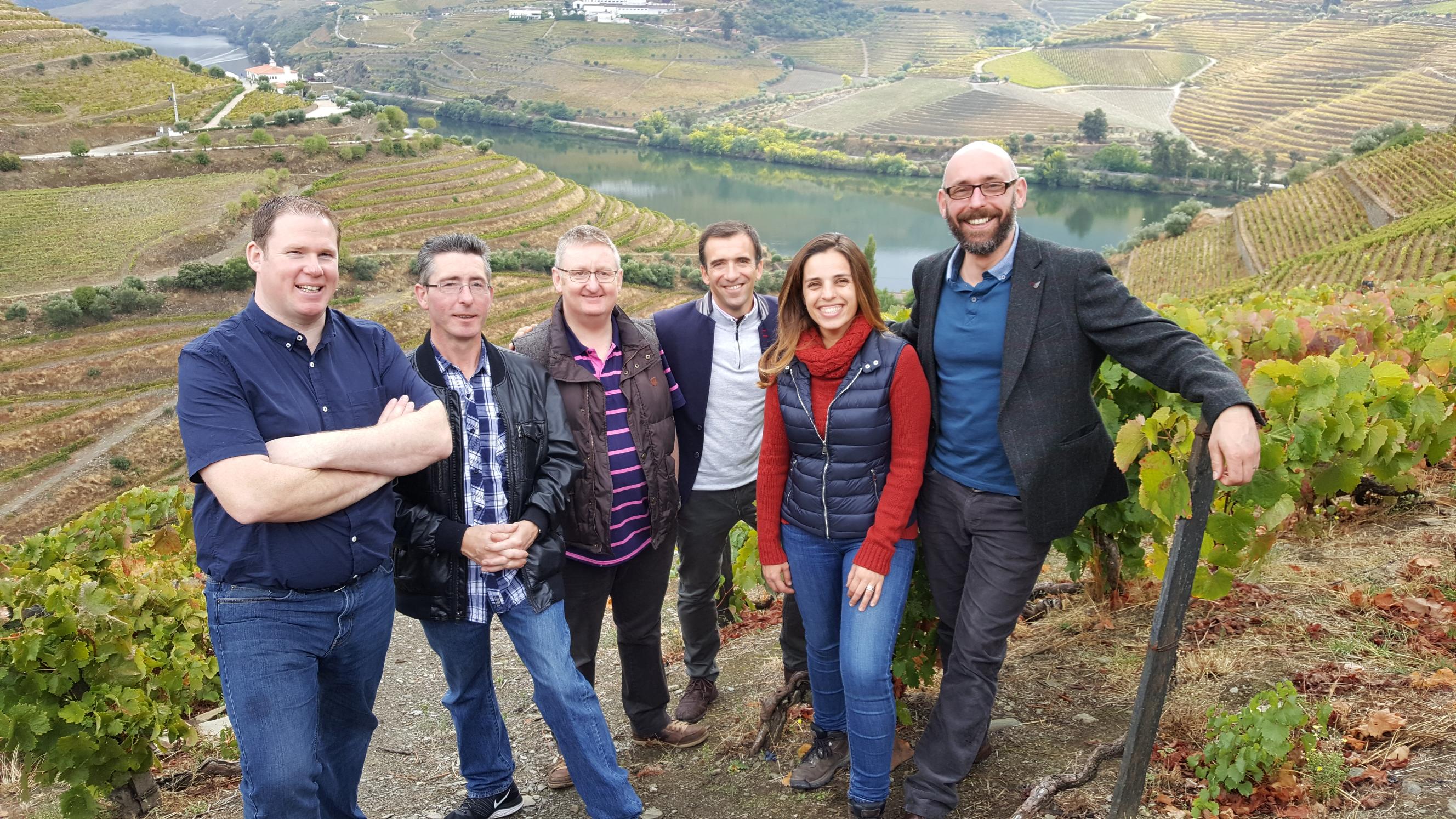 Since opening our first shop in Bray, Co. Wicklow in 1944, we at O'Briens have been passionate about our business and constantly strive to ensure that our customers' expectations are exceeded. This is truly what separates us from the rest and has helped us to transform from our small beginnings to the most successful wine retailer in Ireland, with 34 stores across the country employing over 250 people. It is our people delivering this high standard in our stores every day that has made this happen. So, if you are looking to turn your passion for top quality service in to a career with us, this is what we look for:
Our People
Warm, vibrant and enthusiastic

Our teams are all about service with a smile. We create a more personal shopping experience and love to go above and beyond for our customers. This should be your goal too.

Passionate about wine

From our colleagues in our stores to our admin staff, our people are all wine focused. This is at the heart of our business and while you may not have fantastic wine knowledge now, this will not be a problem as we offer some of the best training around. Before you know it, you will be able to tell your oaked from you unoaked and your Pinot Grigio from your Pinot Noir.

Sales Focused

Our people understand our customers' needs and can advise them on our wide range of products. Ideally, you will have a proven track record in the retail or service industries and love working in a fast-paced retail environment.

Hard Working

Our team work extremely hard each and every day to make our business successful. You must be prepared to roll up your sleeves and throw yourself into the less glamourous parts of your work.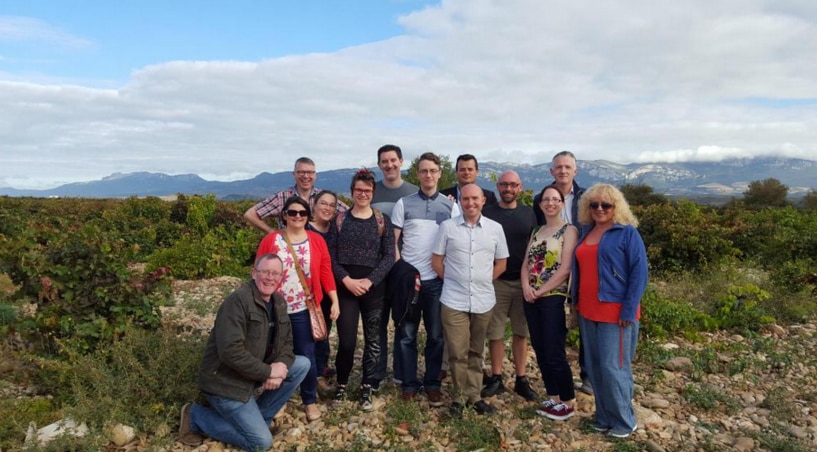 What can we do for you?
Training

At O'Briens, the training that we give our team members is second to none! From day one, you are given full support and comprehensive training from senior team members and store managers are on-hand to support new team members. You will have the opportunity to taste and get to know our products. We also want you to take the opportunity to achieve industry recognised qualifications such as the courses run by WSET.

Progression

Many of our people started with us in part time roles and have become store managers or have progressed into support roles. We appreciate the talents that our team members bring with them and always seek the opportunity to help our people develop even further.

Work Environment

O'Briens is a fantastic place to work! We all share the same passion about wine and customer service. We love to share this with our customers, be that in our stores, at our Wine Fairs, or any of the numerous events we participate in throughout the year.
Working at O'Brien's is all about pitching in together to get the job done and taking pride what you do – whether a Manager or Sales Assistant. If you think that you have what it takes to accept the challenge and exceed the standards that we set, then please apply for our vacancies today!
Active Jobs From O'Briens Wines