Overview
Sectors Catering & Hospitality
Company Description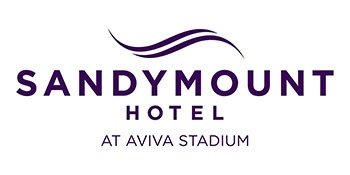 Sandymount Hotel is an elegant 4* property with 187 bedrooms, 4 conference suites, business centre, restaurant and bar. Recipient of the Trip Advisor Hall of Fame in 2015 and Excellence Awards for the past 9 consecutive years. Voted "Europe's Leading Green Hotel" At the World Travel Awards in St. Petersburg (2017) and Athens (2018).
Located next to Aviva Stadium, we are close to RDS, 3 Arena, BGE Theatre. We are also near many corporates and US Multinationals at Grand Canal Dock. Facebook is setting up its Ballsbridge HQ a 10 minute walk from the hotel.
The hotel has been family owned and operated for 64 years with a solid team environment. We have a genuine commitment to treating our employees with integrity and respect and foster an environment that allows professional and personal development.